SCAR: Sphere Collecting All-Terrain Robot
Senior Design Project/Challenge. Our team and was tasked with collecting spheres of various sizes within 2 minutes and were given size, budgetary, and other constraints.
Environmental Chamber Cycle Tester
Machine designed while working at Boa within Testing. The machine would cycle the Boa product within the chamber cycling from -40 to 120 degrees Ferrenheit
Head Measuring Stand
I designed this stand while at Cascade-Maverik Lacrosse. It was designed to measure various Lacrosse Heads. It could be used to measure a majority of dimensions within any direction.
Head Measurement Machine
The final product of my HMM Design
Card Flipping Machine
Machine Design Junior Year: Within machine design we were tasked with designing a system that would flip as many flash cards within 30 seconds.
Midterm Creo Project
Project within graduate level CAD course using PTC Creo.
Road Bike Fork CAD Model
CAD model for project within Vibrations course.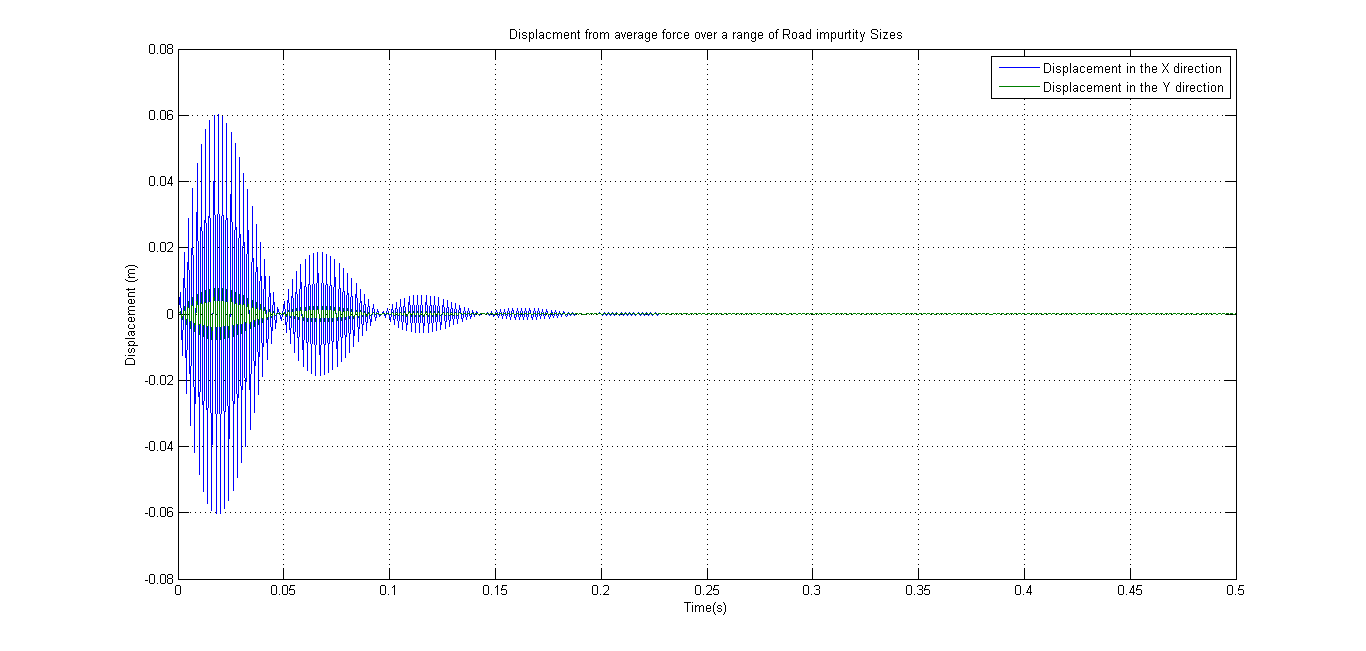 Vibrations Project
Created an equation and model that simulated the various impacts a road fork would encounter along with the displacements of those impacts.
Stress Strain Curve
Stress Strain of Steel. This test was conducted within our mechanical & aerospace laboratory class. Other labs within this class included Data Analysis, Vibrations, Fluid Dynamics, and HVAC/Airconditioning and Fans.